Our customers IT infrastructures are handled as if it is our own.
We believe that all customers from large to small deserve to have an IT infrastructure that not only meets their needs but exceeds it. 
By offering superior support our customers can focus on their core skills with the knowledge that their IT infrastructure is being professionally maintained.
Managed services is the perfect fit for growing companies.  You don't have time for systems to fail, you need your employees questions answered quickly, and you want services to fit into a monthly budget.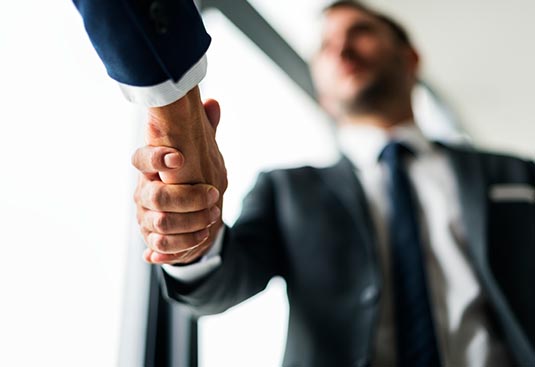 LANTEC Systems managed services can include the following and more:

"When my company's computer network developed problems, LANTEC Systems worked quickly to resolve the issues and offered advice on improvements. Now our network is operating better than ever. I've used several IT professionals in the past and no one has been more responsive than LANTEC."