Network Monitoring & Reporting
Our customers IT infrastructures are handled as if it is our own.
We believe that all customers from large to small deserve to have an IT infrastructure that not only meets their needs but exceeds it. 
By offering superior support our customers can focus on their core skills with the knowledge that their IT infrastructure is being professionally maintained.
As part of the managed services platform we will monitor your network.  It is important to IT to know how the network is performing over time.  This allows our engineers to spot trends or problems.  If a problem does surface it can negatively affect other systems around the source of the problem.  Without monitoring it can take days to pinpoint the problem and come up with a solution.  With a set baseline it is much quicker to diagnose and repair.  It also verifies that other minor problems are addressed at the same time by comparing the baseline to the current statistics of the network.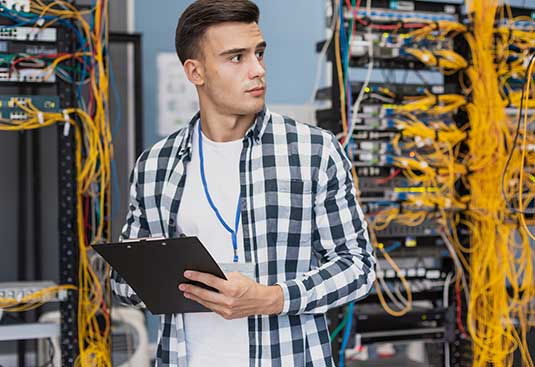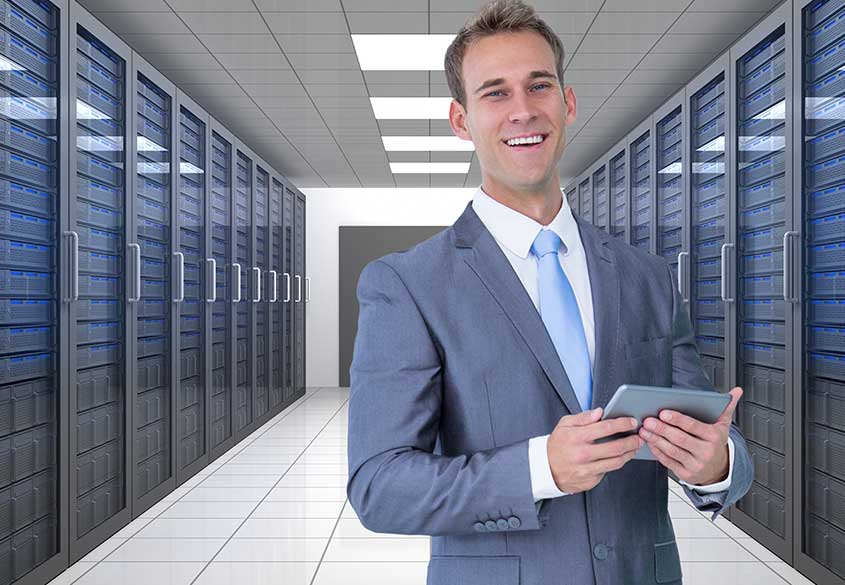 "Thank you, Chris, for making this a pleasurable purchasing experience!"