Welcome to LANTEC Systems, Inc.
Virginia IT Support and
Computer Services

Our customers IT infrastructures are handled as if it is our own. We believe that all customers from large to small deserve to have an IT infrastructure that not only meets their needs but exceeds it. By offering superior support our customers can focus on their core skills with the knowledge that their IT infrastructure is being professionally maintained.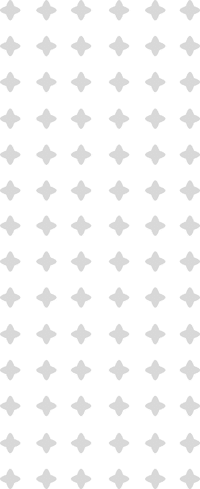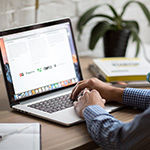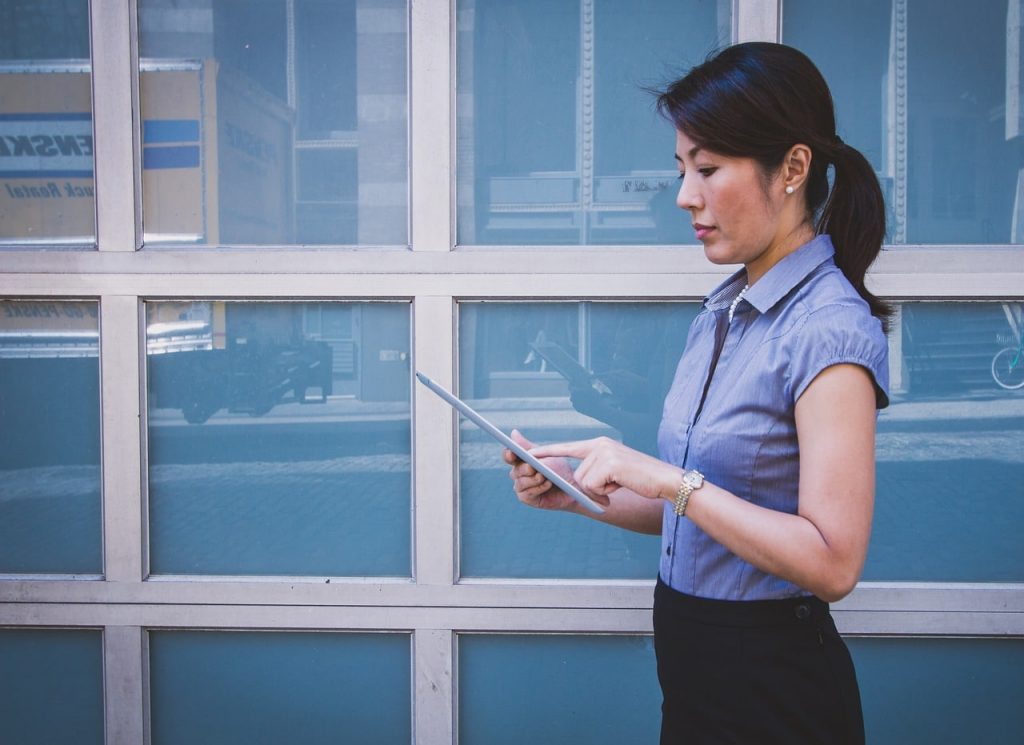 Virginia IT Support Services
Let's face it, there are many IT companies out there vying for your business.  So how does LANTEC Systems differ from our competition?  There are many answers to this question such as fast response, experience, solutions that meet your budget but it is the combination of these and more that make LANTEC Systems the best choice. 
For instance many of our competitors want to force you to sign a monthly agreement for Managed Services.  We think Managed Services is a great choice for most companies but not all.  We find solutions that will fit your budget now and let you grow into other solutions as your needs change. 
Call us for a no obligation consultation over the phone.  We are positive we are the best IT company you can find, so let us prove it.
Virginia IT Support and Computer Services
It is critical for every business to have a backup and disaster recovery plan. It has been shown that 60% of companies that lose their data will shut down within 6 months of the disaster.
Firewall Planning Installation
A firewall is a barrier between your companies IT infrastructure and the outside world. No business would operate without locks on its doors nor should it operate without a firewall.
The life blood of every company is communication.  Sales needs to have access to their sales resources and their clients.  Accounting needs access to account information.  
LANTEC Systems is proud to offer remote support to all of our business partners.  No matter where you are, if you have an Internet connection we can help.  As our client you can control the access
Servers can be critical to a well-run business.  If a server is not running well, then the company is not running at full efficiency.  We highly recommend that all companies carry a current hardware support plan for their servers. 
Small businesses face many of the same challenges that larger corporations do.  When a company has a new hire, IT assistance is usually needed.  However the big difference is that larger corporations…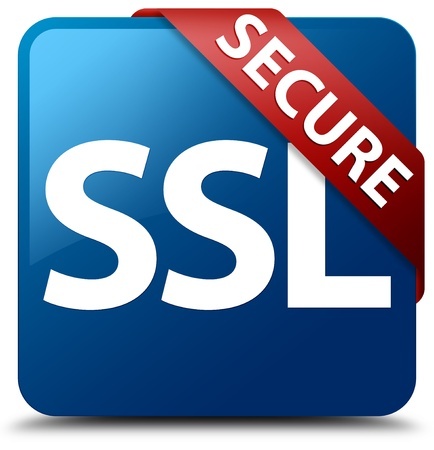 Renewing SSL certificates on SBS 2008 can be a daunting task. Most people will think that just
Read More »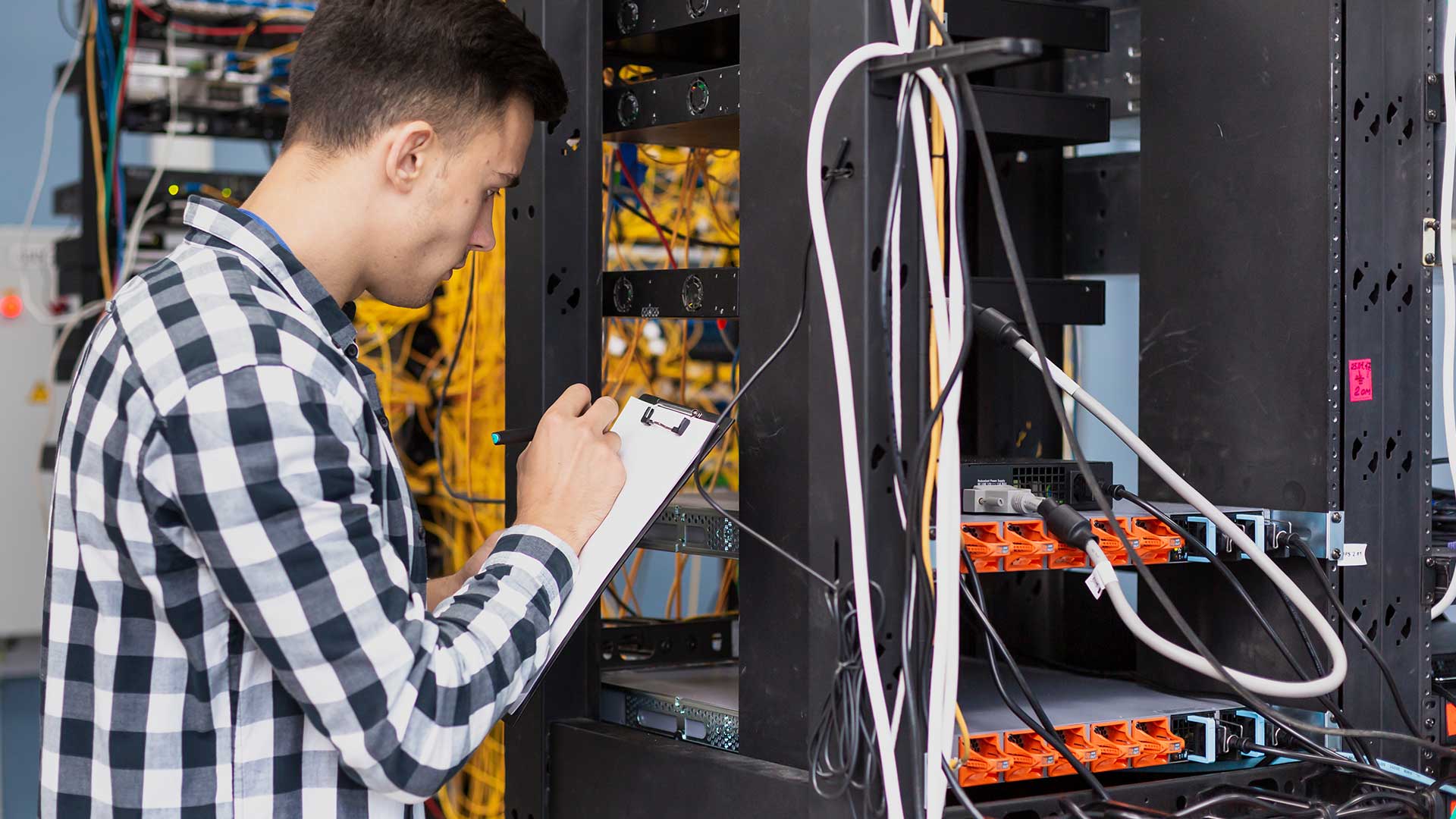 It is a long established fact that a reader will be distracted by the readable content of a page
Read More »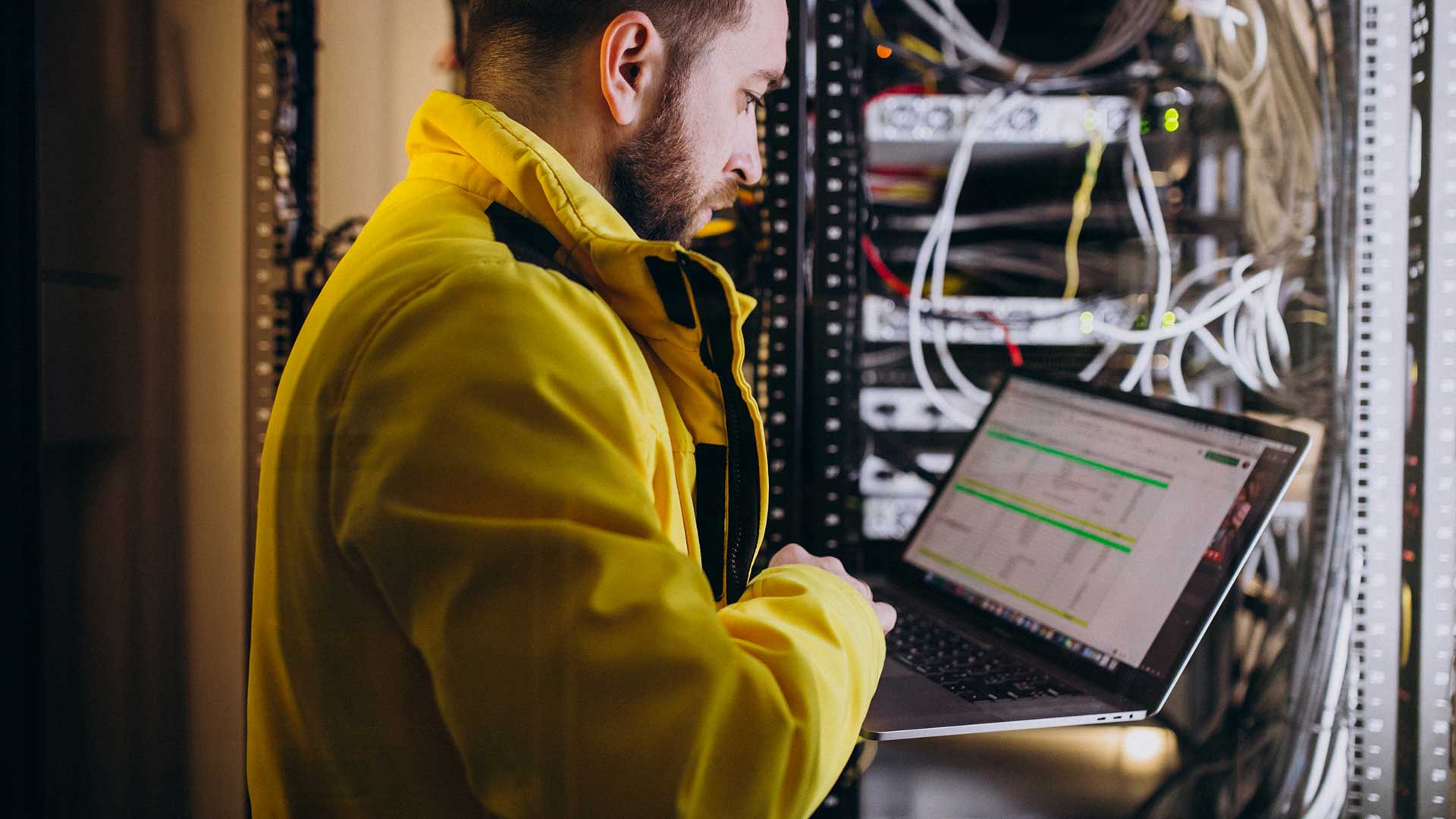 Lorem Ipsum is simply dummy text of the printing and typesetting industry. Lorem Ipsum has been
Read More »